Richard Young is one of the most significant social documentary photographers of our time
Richard Young has an exceptional eye and unique approach as both a portraitist and photojournalist. His unerring ability to capture the moment and present a candid, inside view into the world of celebrity has resulted in iconic images that are celebrated in publications throughout the world.
Richard's interest in photography began purely by accident in 1974, when he was given a Nikon camera and asked to take pictures to illustrate a book written by Welsh author John Cowper-Powys. A few months later, it was through a friend that Richard met Paul Getty Jr., who had recently been released by Italian kidnappers, was missing an ear, and being sought by virtually every newspaper in the world. Paul invited Richard to take pictures of him and his girlfriend around town. The Evening Standard bought the photographs, and so began Richard's long and successful career as a social photographer.
Richard has photographed a diverse and distinguished range of famous celebrities, capturing some genuinely unique moments over the course of his career. He took the last photograph of Keith Moon at a party with Paul and Linda McCartney, just hours before he died. Richard visited orphanages in Romania with Michael Jackson, photographed Sting's wedding to Trudie Styler and toured the country with the Sex Pistols. He has covered parties for the Cannes film festival and the Oscars in Los Angeles. He accompanied and documented United States troops in Iraq and Fidel Castro in Cuba. These are just a few of Richard's achievements, and are a mark of the trust and liking that he inspires in his subjects - there isn't much that Richard hasn't been involved in, and his portfolio could easily serve as documentation of popular culture over the past 30 years.
Richard has published three books, By Invitation Only, Paparazzo!, and Shooting Stars. His photographs have been exhibited worldwide and he has had several retrospectives.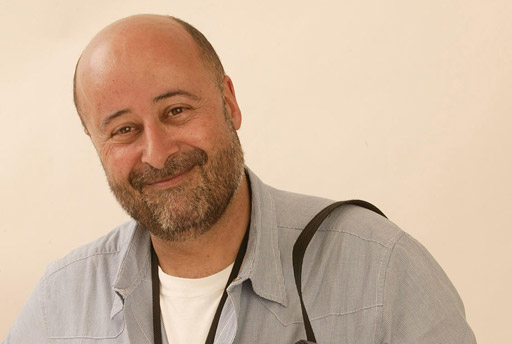 In recognition of his life and achievements, Richard has been featured as the subject of a four-part Sky Arts documentary aired on the 8th of May 2012, directed by Don Letts. Featuring contributions from notable celebrities including Sir Elton John, Kate Moss and Tracey Emin, it is an intimate portrayal of this remarkable man. Also in recognition for his outstanding contribution to the field of photography, in July 2013 Richard will be awarded the title of Honorary Doctor of University of the Arts London.
In a career spanning nearly 40 years, Richard Young has been, is and continues to be at the forefront of celebrity photography.